We are glad to announce that the HP and Intel network's Reinvent the Classroom International project keeps growing worldwide. At the start of the new school year Fondazione Golinelli opened the first RTCi was opened in Italy at the School of Ideas (Scuola delle Idee) in Bologna.
This brand-new classroom joins other international RTCi spaces located around the world, including South Africa, Mexico and Peru.
Students were engaged when brainstorming new ideas in the Thinking Zone, worked collaboratively in the Design Zone, used a 3D printer in the Maker Zone and presented what they learnt to their classmates in the Stage Zone. We were just as excited as they were to see what they had produced.
Meet "Scuola delle idee":  An RTCi Space in a STEAM School
Fondazione Golinelli's "Scuola delle idee" is the first Italian STEAM school that opened officially in September 2022 for its first school year. The school promotes an innovative educational approach that combines active learning methodologies, modern learning spaces and the employment of state-of-the-art technologies to prepare their students to enthusiastically face the challenges of the contemporary world as informed citizens.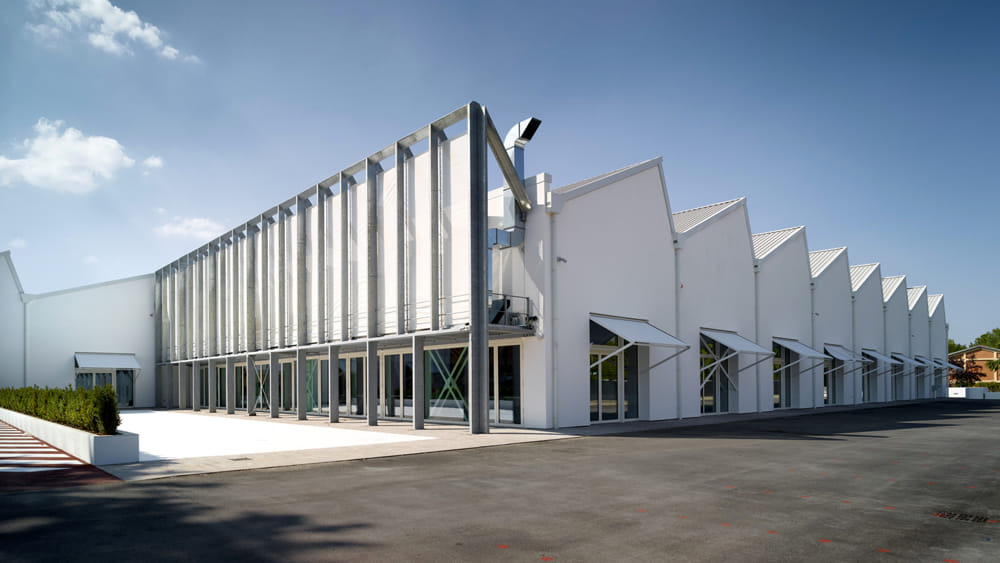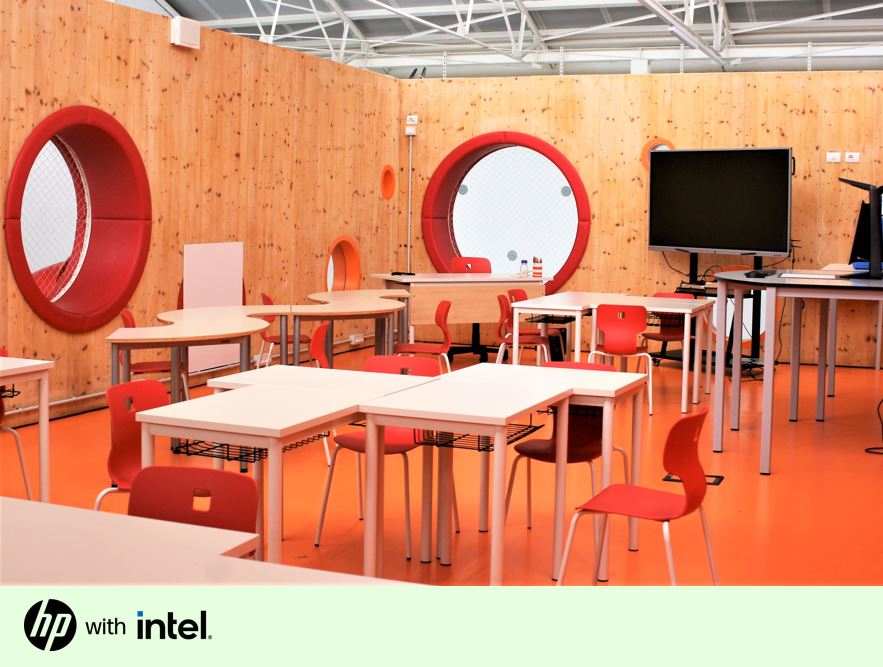 The STEAM approach of the school supports the study of science and the knowledge of humanities and arts, thus fostering analytical skills, such as problem-solving and data analysis, as well as creative thinking.
Fondazione Golinelli's new RTCi is the ideal environment to support the school's mission. The teachers have been trained in these new methodologies and technologies to take advantage of all the potential that HP Reinvent the Classroom project offers.
Discussing the Future of Innovation at School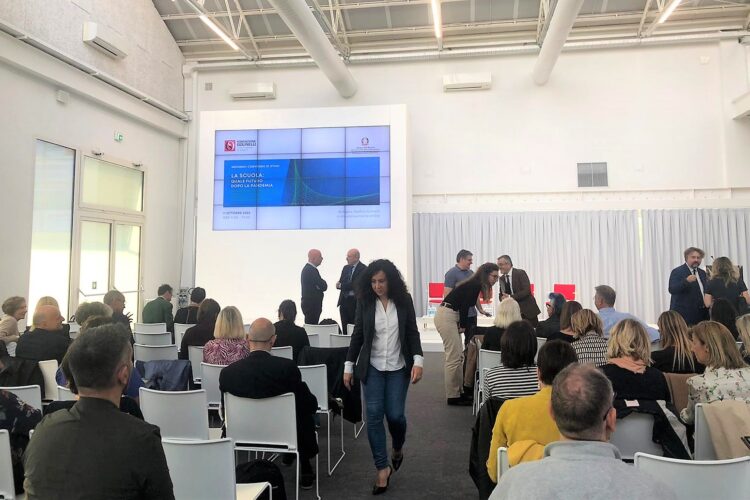 On the 11th of October, Fondazione Golinelli hosted an event open to teachers, journalists and people working for innovation in education to discuss the future of schools.
The event was broadcasted online and featured, among the other guests, Andrea Zanotti, President of Fondazione Golinelli, who presented the school values and its mission; Giampiero Savorelli, CEO at HP Italia; and a special appearance from Patrizio Bianchi, Minister of Public Education.
The event's topic was the Future of Schools After the Pandemic. Of course, the RTCi project has an important role in the future, as Giampiero Savorelli spoke about the project when introducing the RTCi framework and its goals.